I am loving those night shots in the Car and Driver review: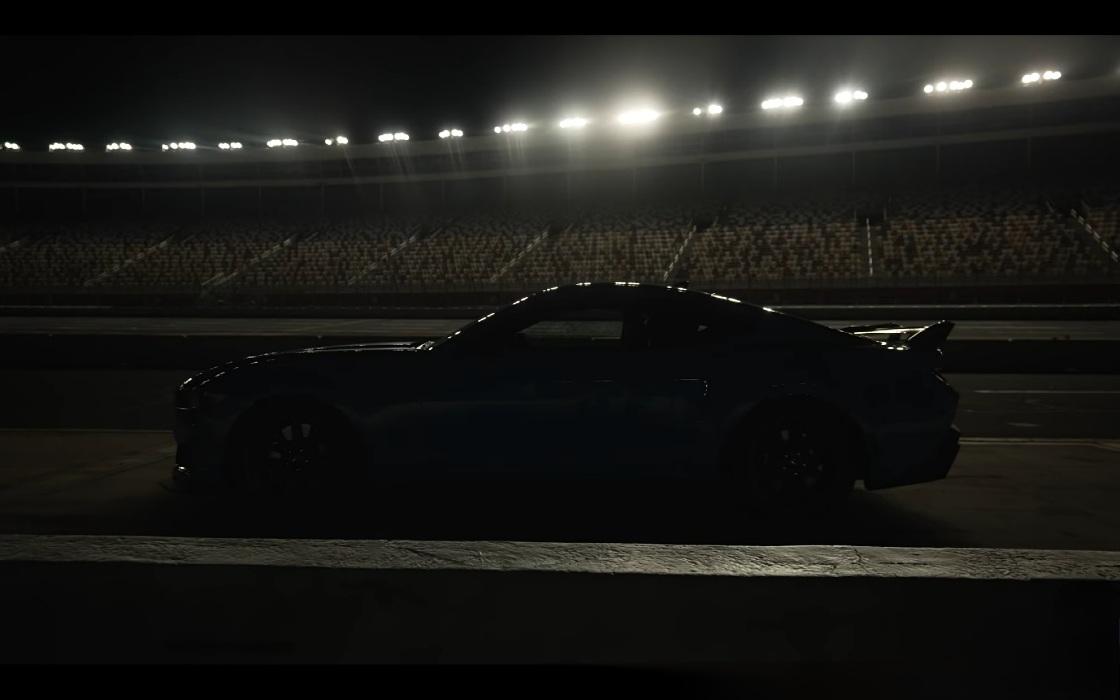 What's with the flimsy seatbelt retaining strap on the cloth seats but the nice hard loops on the Convertible and Recaro Seats?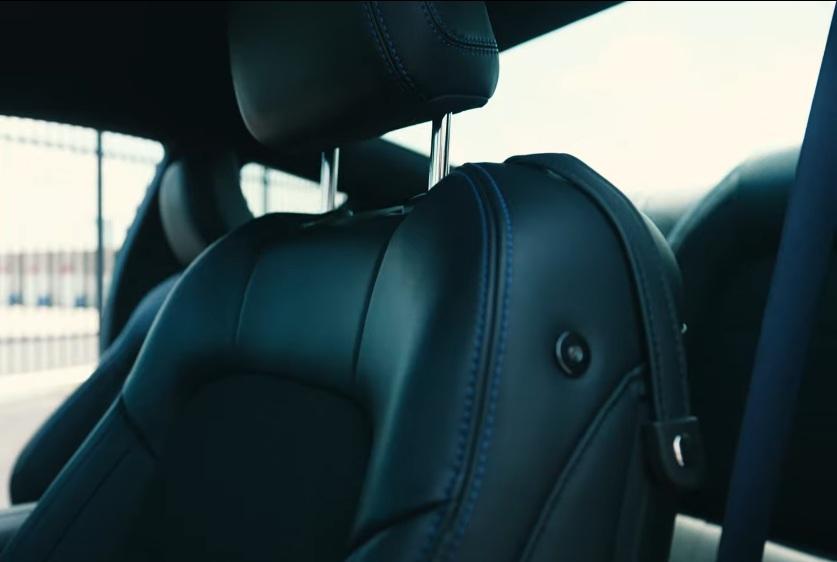 I really like the hard loops in my '01 GT, and am most annoyed by the lack of any seatbelt guide at all on my '06 GT, I am 6'4" tall and the seatbelt is always dragging against my neck.
Lastly, and most importantly.
Hey Ford, would you please stash one of these in the trunk of my Dark Horse??