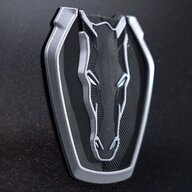 Administrator
Staff member
Administrator
We now have our first look at the next-generation Mustang GT, caught close-up on public roads. This new prototype had a definite V8 rumble, and it was running on what appeared to be the current GT's forked 10-spoke wheels—wrapped in 255/40ZR19 Pirelli P Zero Nero tires. The all-season is likely a necessity for testing during Michigan's winter months.
Comparing the wheels on this V8-powered prototype, the track-tested prototype in our
inaugural Mustang spy shots
were running on much smaller wheels, which appeared to be more in line with an entry-level Mustang Ecoboost-spec prototype.
This new GT prototype appears to show subtle protrusion beneath vinyl camouflage, placed just aft of the front wheels. The apparent detail hints at possible fender vents on this GT, while there doesn't appear to be any surface development visible on the initial Ecoboost prototype. Perhaps the new GT model will have some more visual differentiation from its turbocharged four-cylinder counterpart. Only time, and the appearance of more Mustang prototypes will answer that design question.
Compare the S650 Mustang GT prototype to last week's standard model:
https://www.mustang7g.com/forums/threads/first-look-s650-mustang-prototype-spied-with-production-body-
.156104/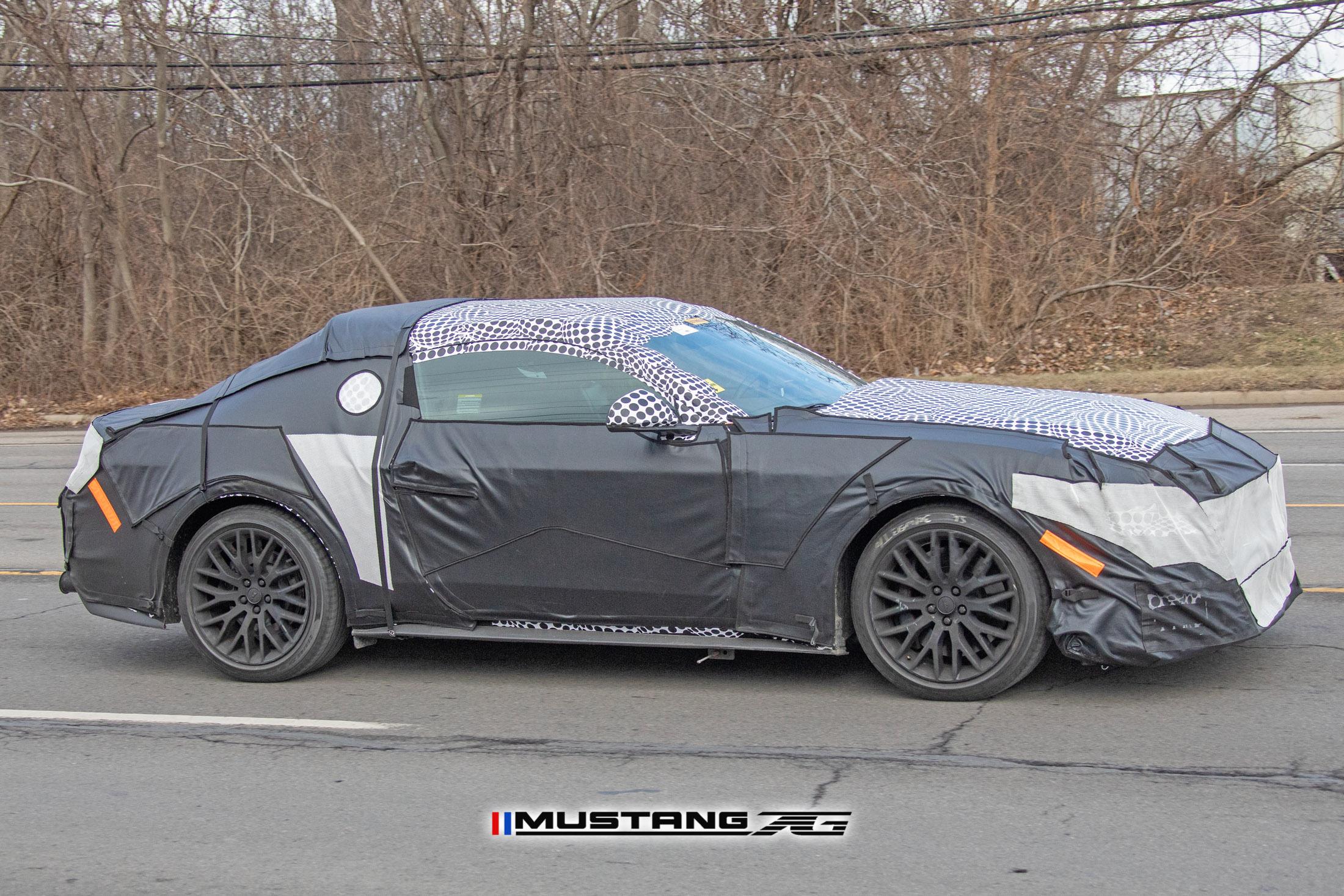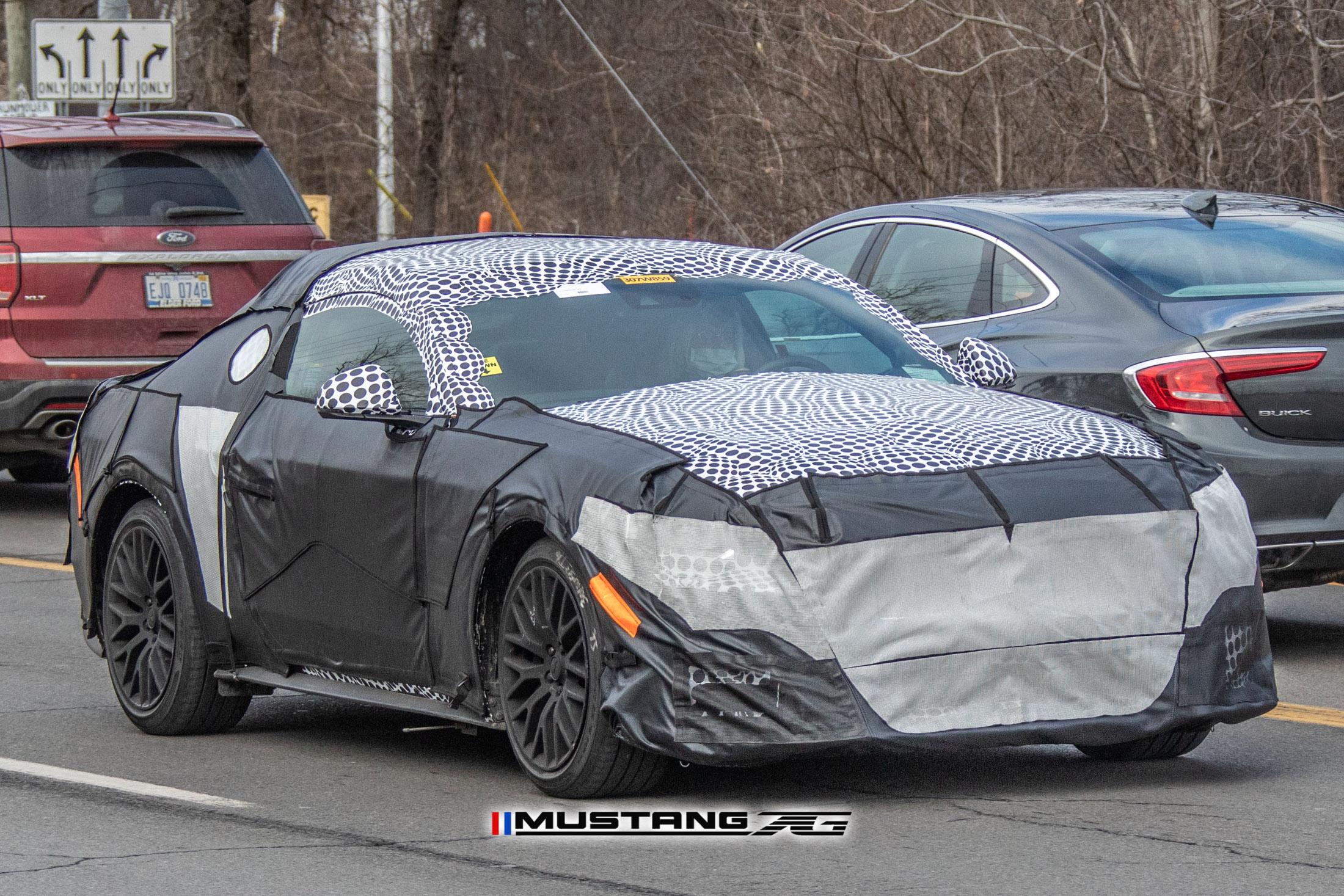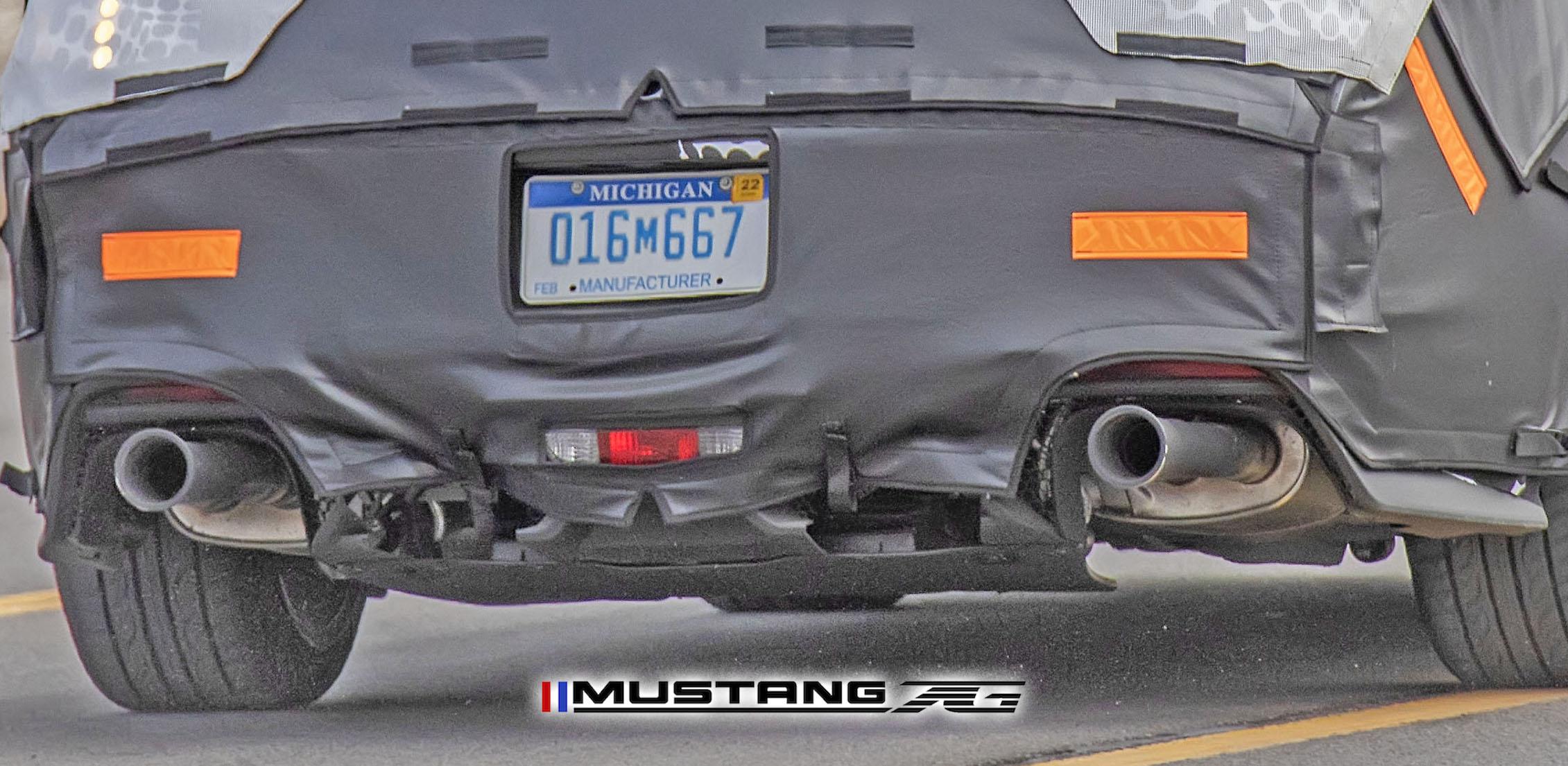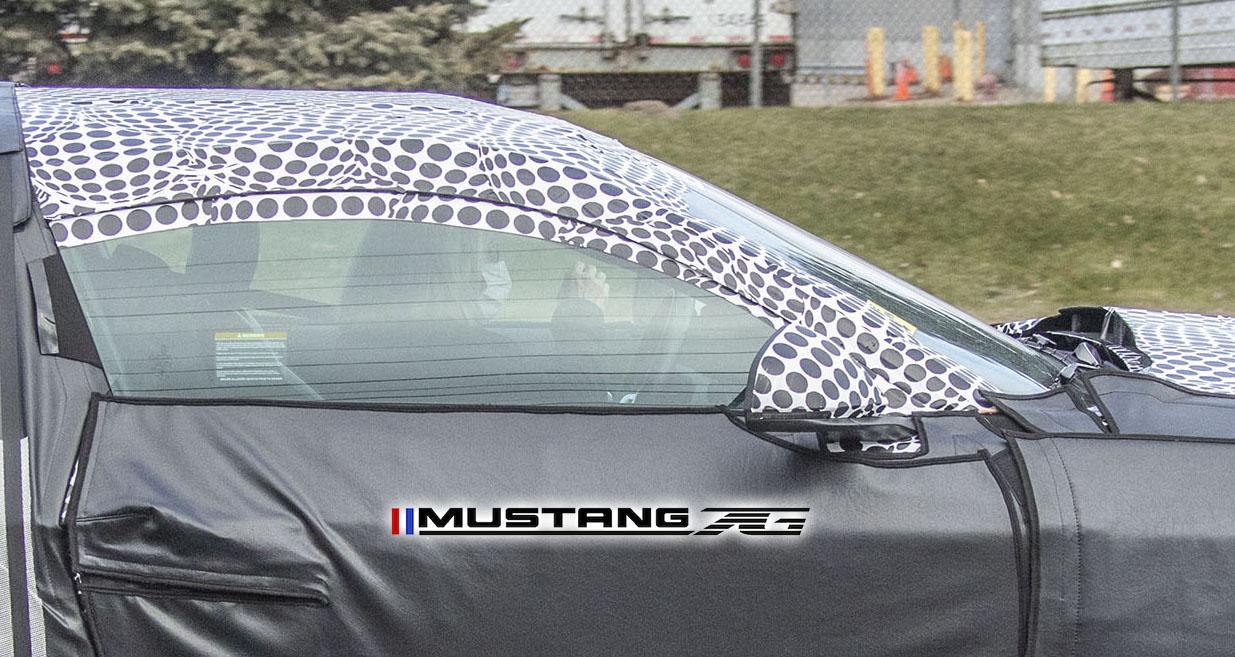 Last edited: