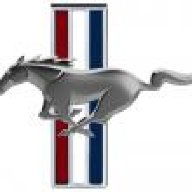 Super Moderator
Moderator
With all due respect, I've never really been a fan of Ford's press photos. From the launch of S550, only one photo blew me away.......this one! I wish there was an equivalent S650 shot from this angle!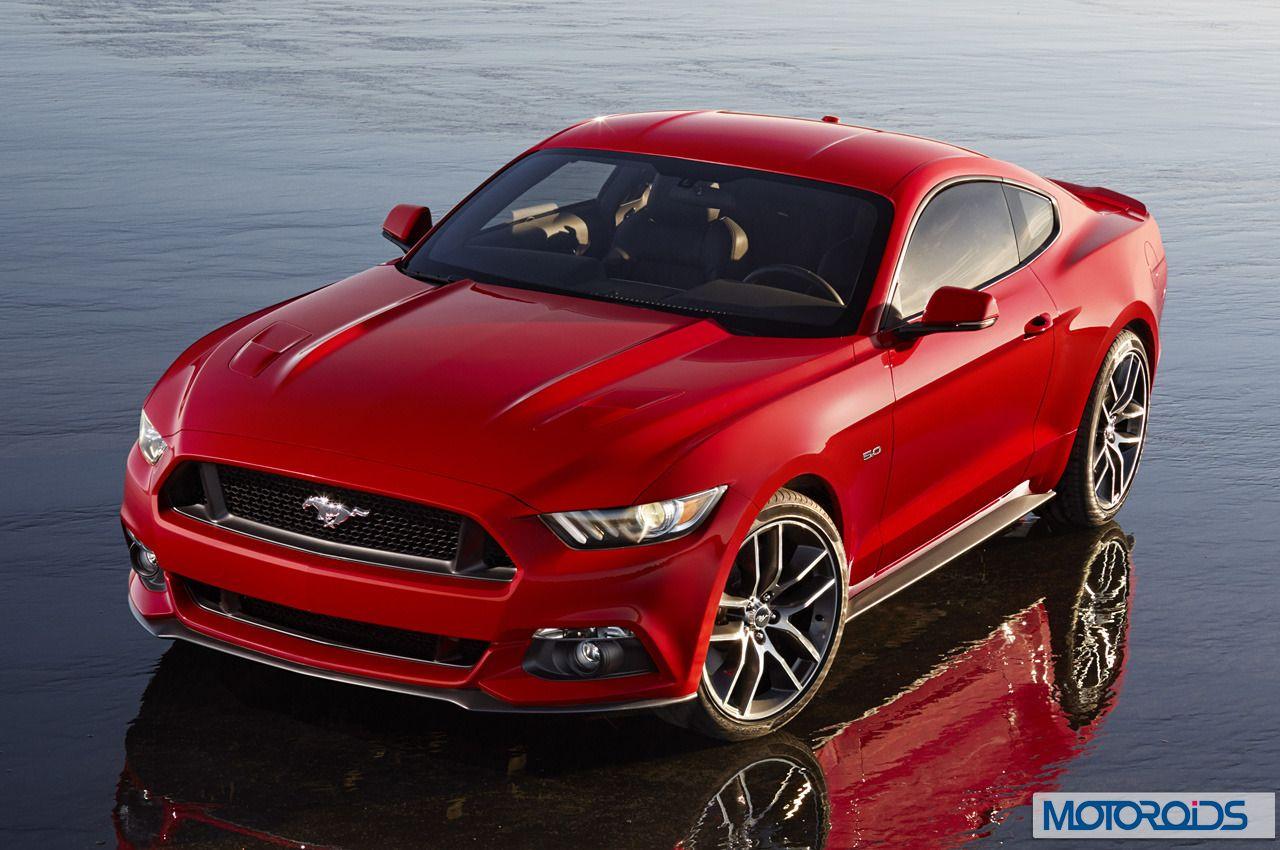 The only official Ford S650 photos that I think do justice to the design are both Dark Horse ones........and one is just a rendering.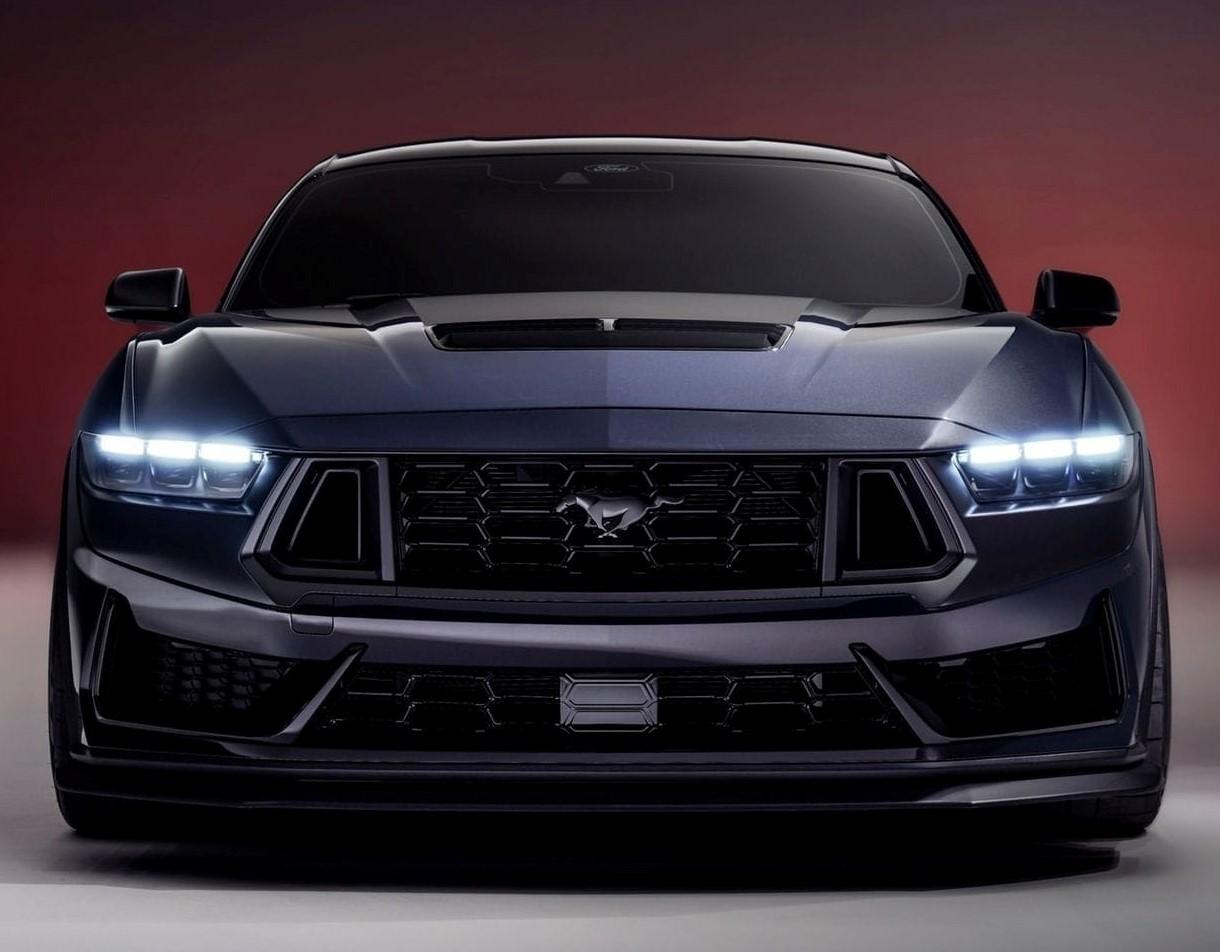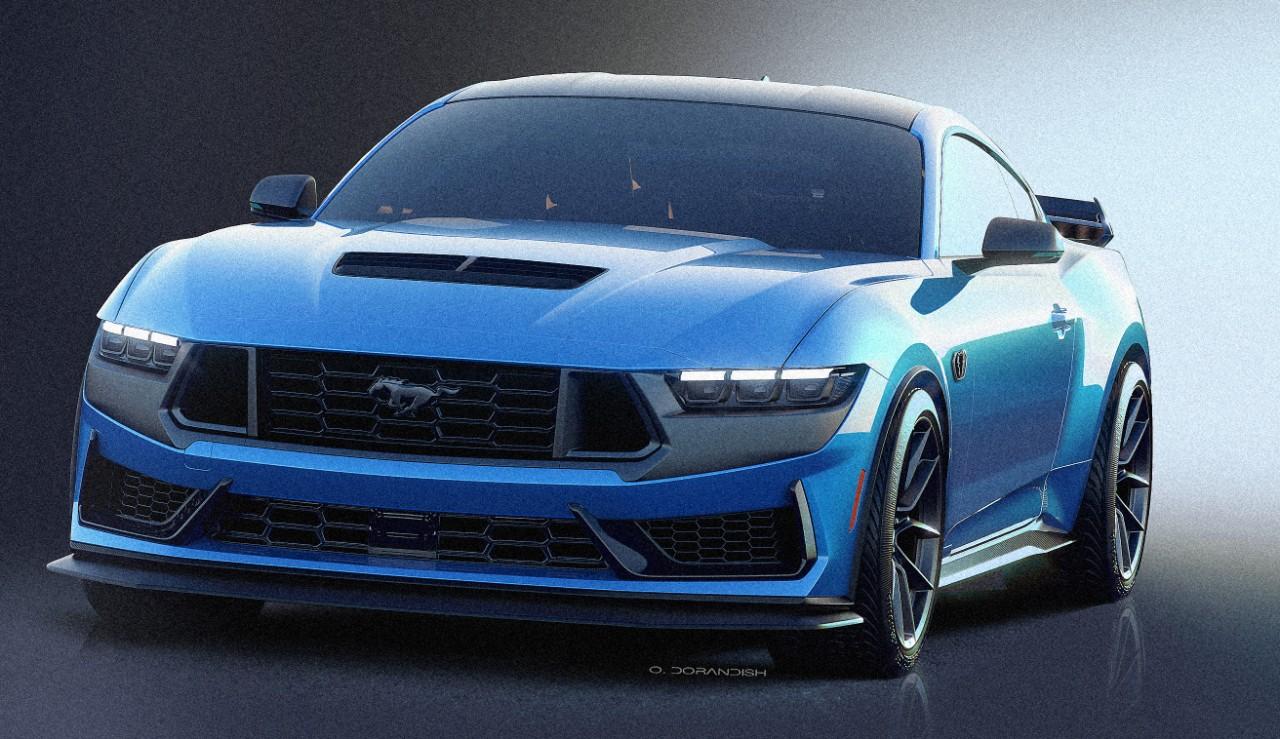 I like this angle.......pulled from one of the many online reviews, but it's still not as good as that red S550 shot!