No, he was not stating the whole generation. The guages used for the s650 are from the guages in the 87-93 fox. The 79-86 had different guages
Good catch! If only he had made that distinction clear. I will look at it differently now.
EDIT: I finally found a close up of the screen that shows the gauge cluster selections. As he said and you pointed out, the gauge cluster they replicated was the "Fox Body '87-'93".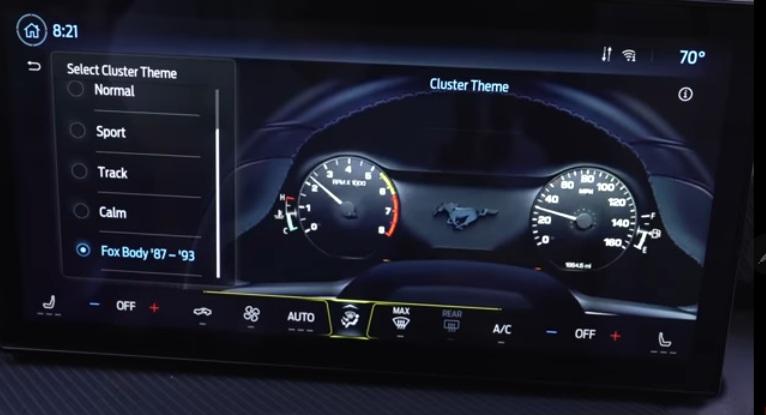 Last edited: