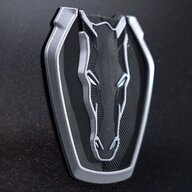 Administrator
Staff member
Administrator
Ford Mustang Headed Back to Le Mans – This Time, with the All-New Seventh-Generation
DETROIT, Sept. 14, 2022
– The Ford Mustang, fresh off its seventh generation unveiling, will soon return to Le Mans.
"Mustang is raced at all the great tracks around the world, but there is no race or track that means more to our history than Le Mans," said Bill Ford, executive chair, at The Stampede, the debut of the all-new seventh-generation Ford Mustang. "It's where we took on Ferrari and won in the 1960s and where we returned 50 years later and shocked the world again.
"Mustang will go back to Le Mans. Once again, we will Go Like Hell."
Ford famously took the Ford GT 40 to Le Mans 24 Hours beginning in 1964 and triumphed in 1966, sweeping the podium with a 1-2-3 finish. Then, 50 years later, to the day, Ford did it again – winning the Le Mans 24 Hours with Ford Chip Ganassi Racing and the Ford GT, with another Ford GT finishing third. Mustang previously raced at Le Mans in 1967 and 1997.
"The Mustang GT3 will be eligible in 2024," said Mark Rushbrook, global director, Ford Performance Motorsports. "We look forward to seeing Mustang race there."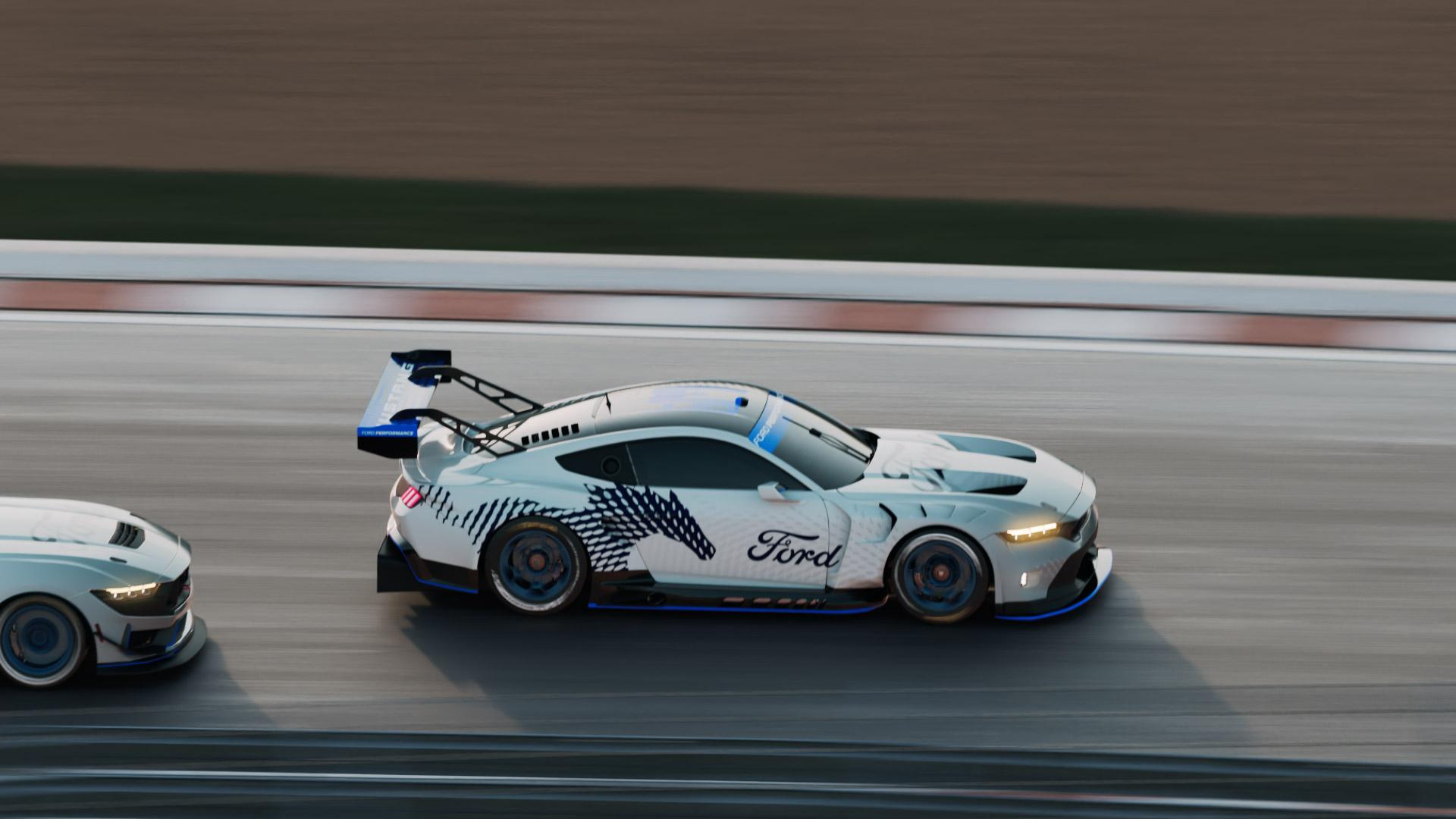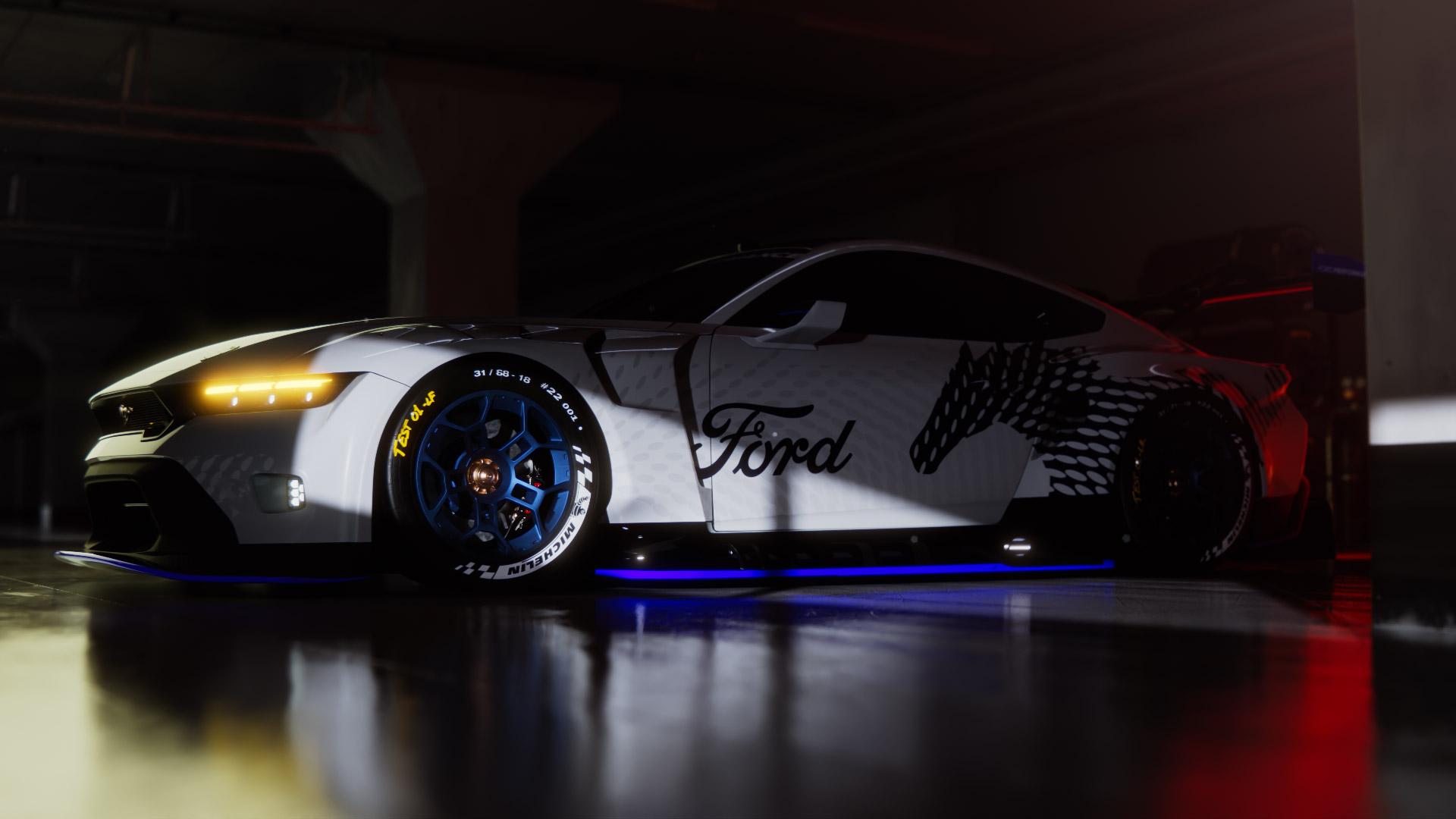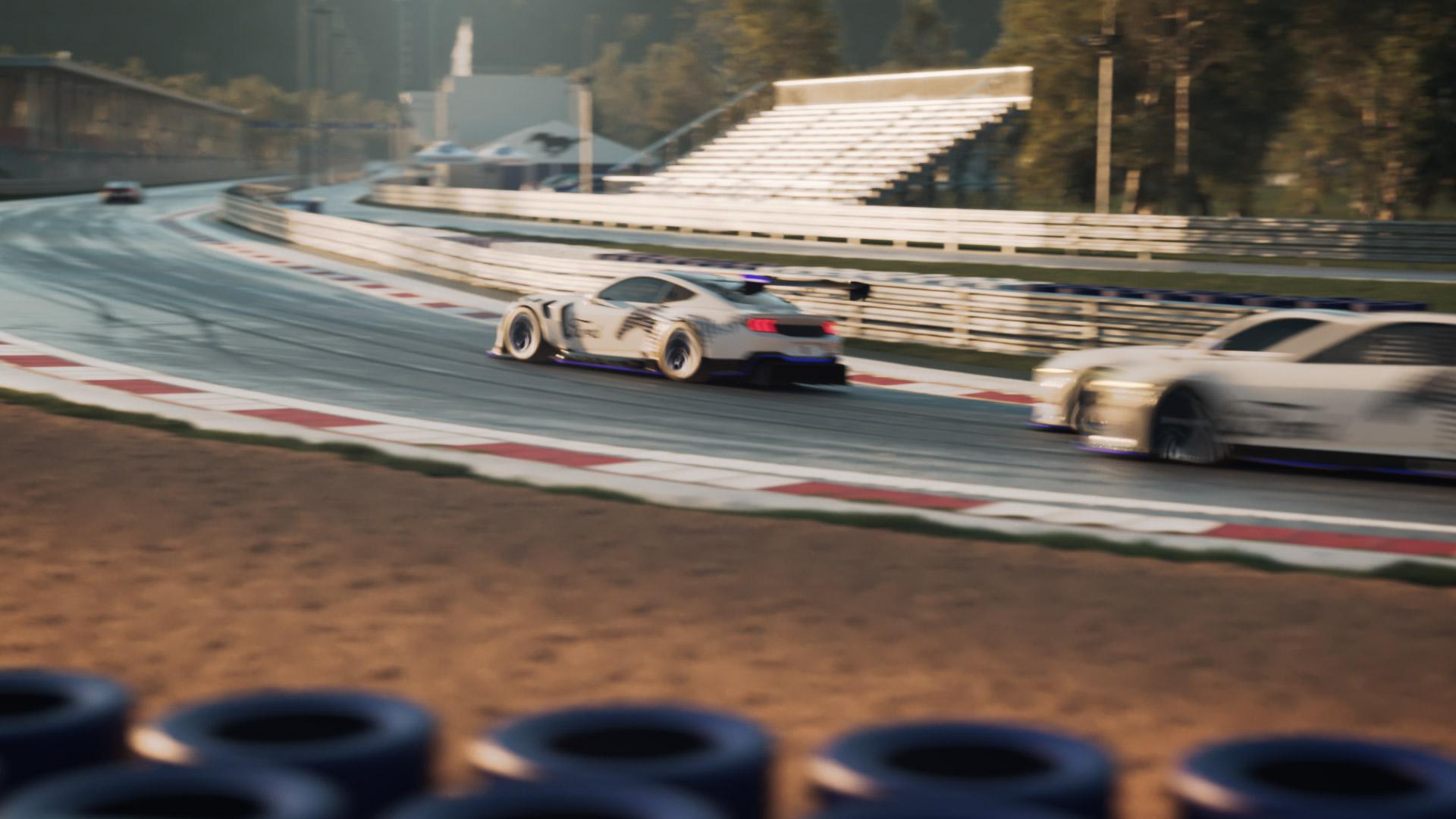 Last edited: