Joined

Oct 31, 2022
Threads
Messages
Reaction score

177
Location
Vehicle(s)

On the S650 wait list
Hi all
I raised this on
6G months ago
, and for those fellow S650 Queenslanders that are interested...
This is a call to action for all Queenslanders who would like Mustang themed number plates.
Mustang themed plates are already available in NSW and Victoria, but not here in QLD.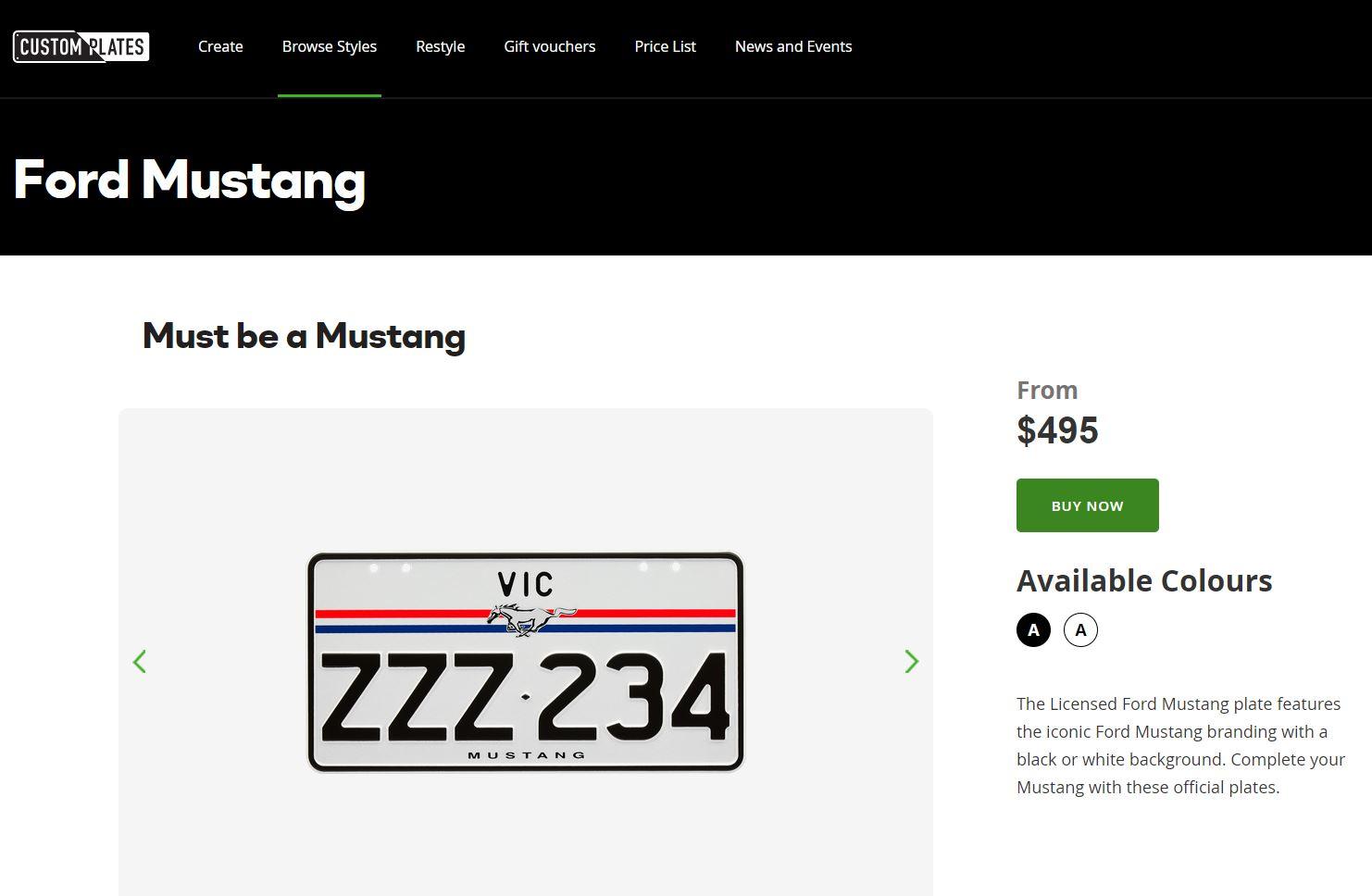 0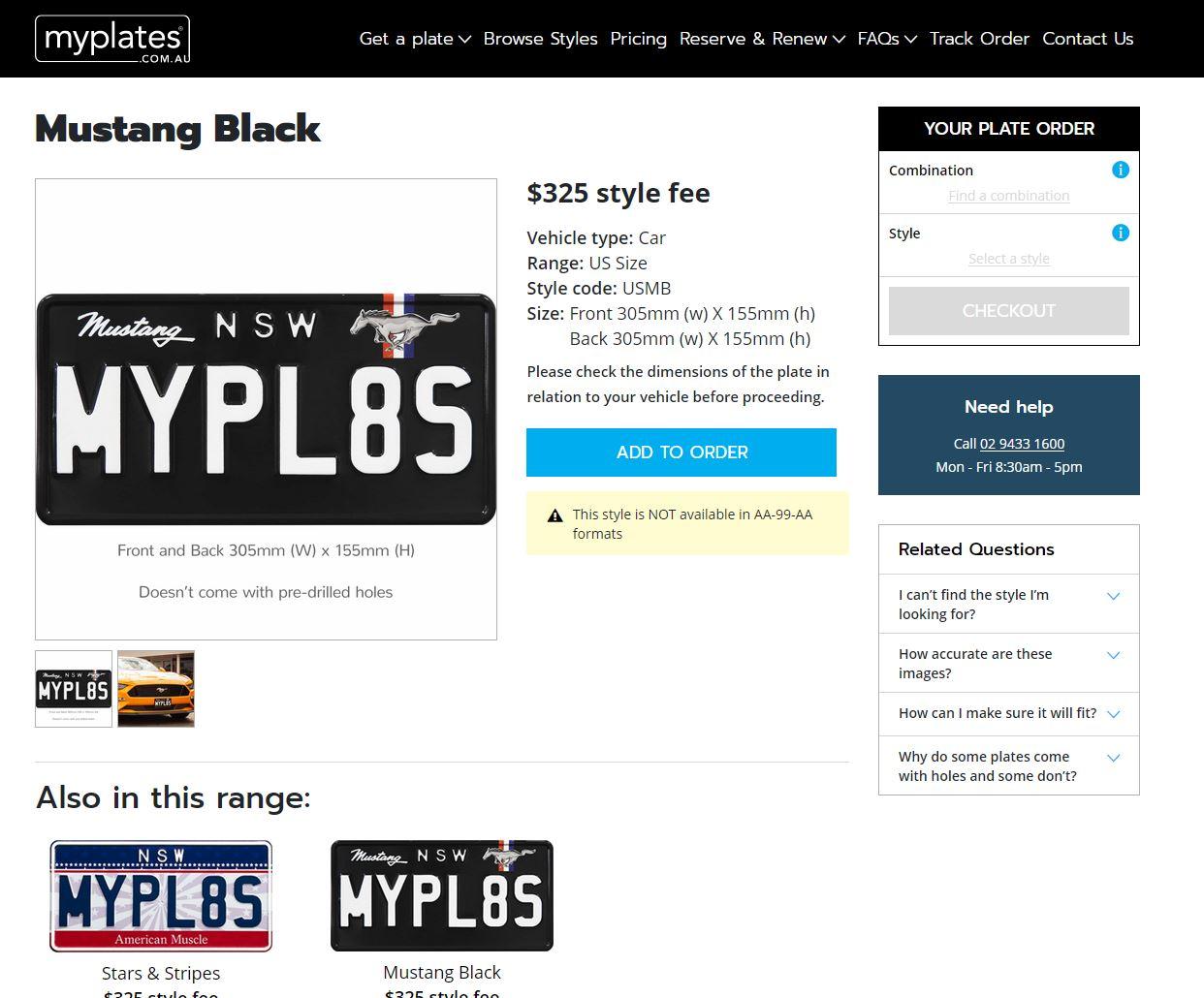 I contacted PPQ on the phone, and was told if I email the request for Mustang themed plates, it would be passed onto their Marketing dept for consideration.
One guy making a request, me, is just a pain in the ass.
100's of Mustang owners (current or potential) asking for this, and it becomes hard for PPQ to ignore.
Aside from including the screen shots above, I did point out that the all-new MY24 Mustang would become available in Australia later this year, with a link to the Ford AU website.
PPQ already offer USA regular sized plates (305 x 155), so they have the tooling to stamp these out.
I also pointed out that Mustang owners like to spend money and customise their cars.
The response I received was favorable;
24 Jan 2023, 13:59 GMT+10

Hi Adam,

Thanks again for your call today.

As mentioned, I will pass this info on to one of our marketing team members with your expression of interest in this design. Given the new vehicle launch you mentioned, this could be a really good option for us to add to our index of plate designs!

Thanks again for your call, please let us know if we can help with anything else.

Kind regards,

The PPQ Team
Even if you have an existing custom plate, for a nominal fee, you can change the design.
If you would like to see this become an option, contact PPQ and express your interest in Mustang themed number plates.
The more that make the effort to request this, the more likely it is to happen.
email address to send your expression of interest:
[email protected]
If enough people ask for this, we could have Mustang themed plates by the time our S650s start arriving.