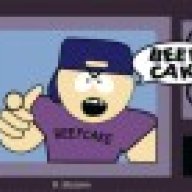 Well-Known Member
Gold Sponsor
CHECK OUT the all NEW Kooks Long Tube headers for the 2024 Mustangs
*
These will be offered in both the 1-3/4 & 1-7/8 in the standard high flow cats as well as the green cats.
There will be more part number announcements for this vehicle coming in the next couple months.
*We do not have fitment confirmation yet for the Dark Horse, but once we do, we will announce it.
Shop KOOKS Headers
HERE
Beefcakeracing.com

1-855-827-7223