So far we have seen two different "real" images, showing the face of the S650... and in my opinion they both look like unfinished designs... and I don't think they represent the final design that will be unveiled in Detroit in mid September.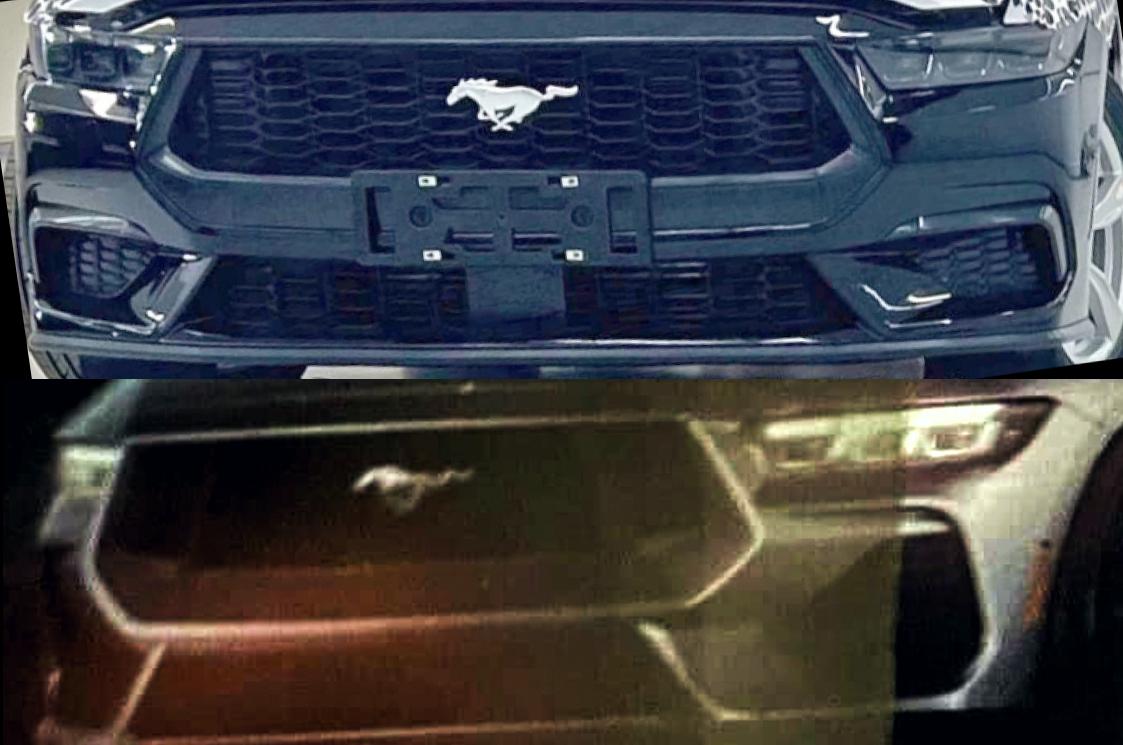 If you compare the two pictures, it is clear that we are looking at two different design... isn't it..? And if we go back and have a look at the design proces of the S550... then we know that it is quite normal for Ford to work with several different designs.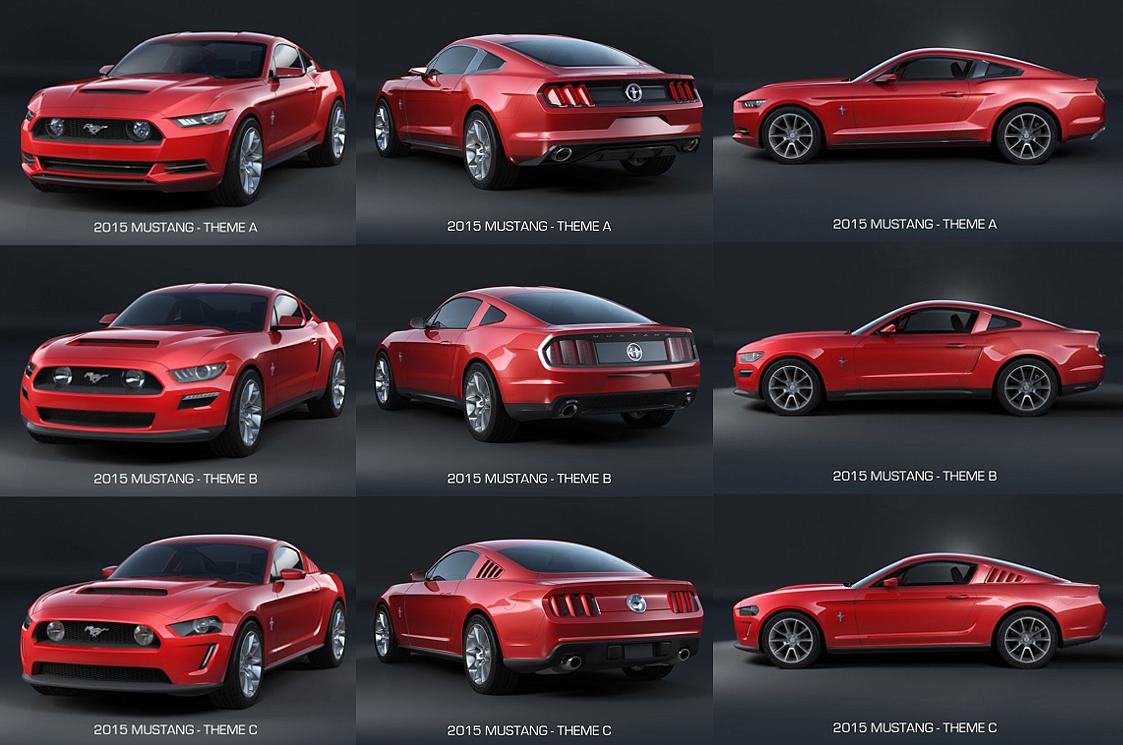 I think (and hope) that the final design of the S650 model will be different to the images that we have seen so far.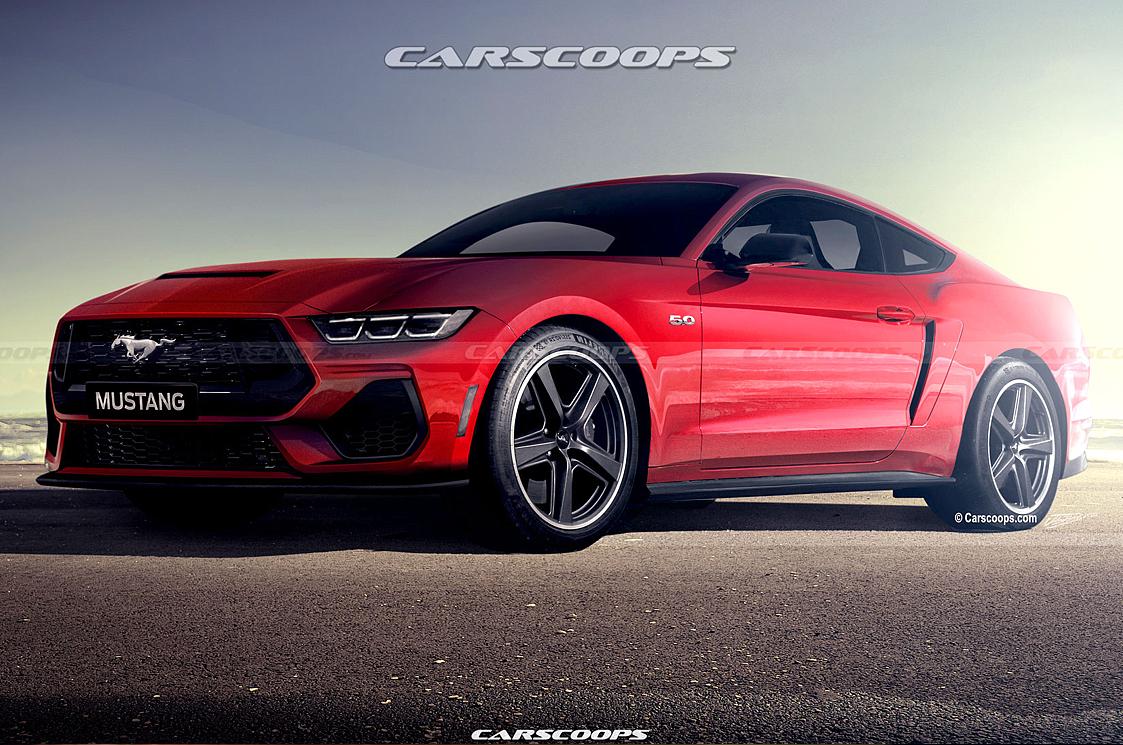 Personally I like the renderings from Carscoops, they look awesome. But no matter what, I am confident that the S650 will shine with a jaw dropping design next month